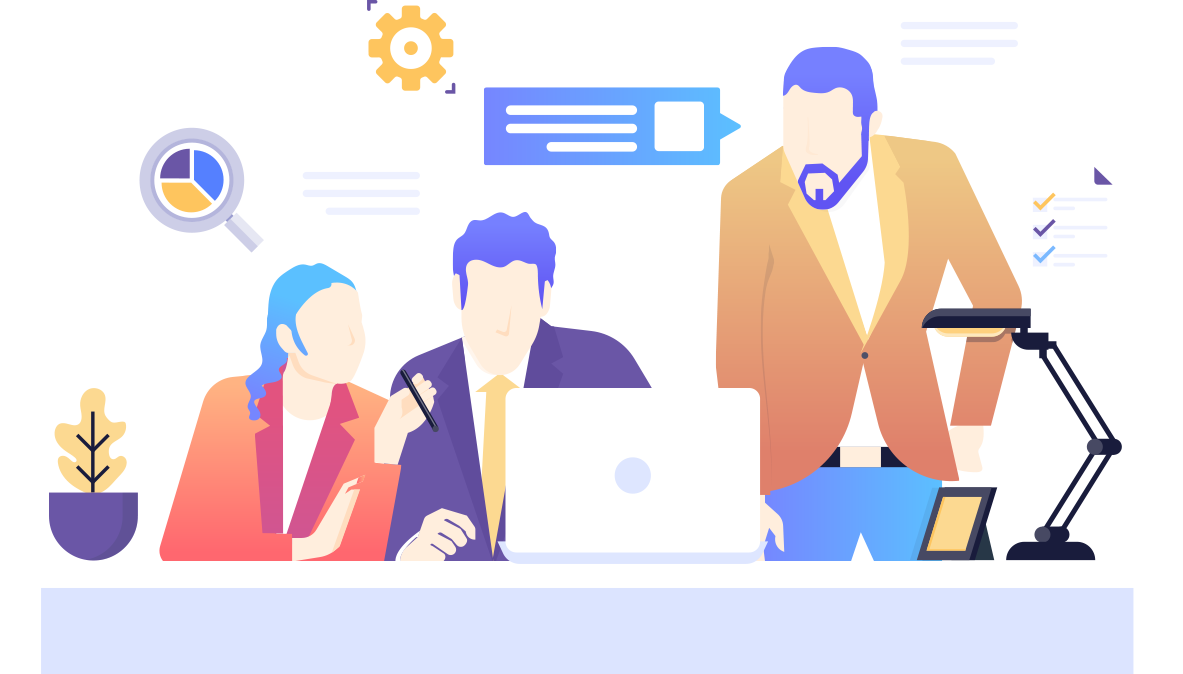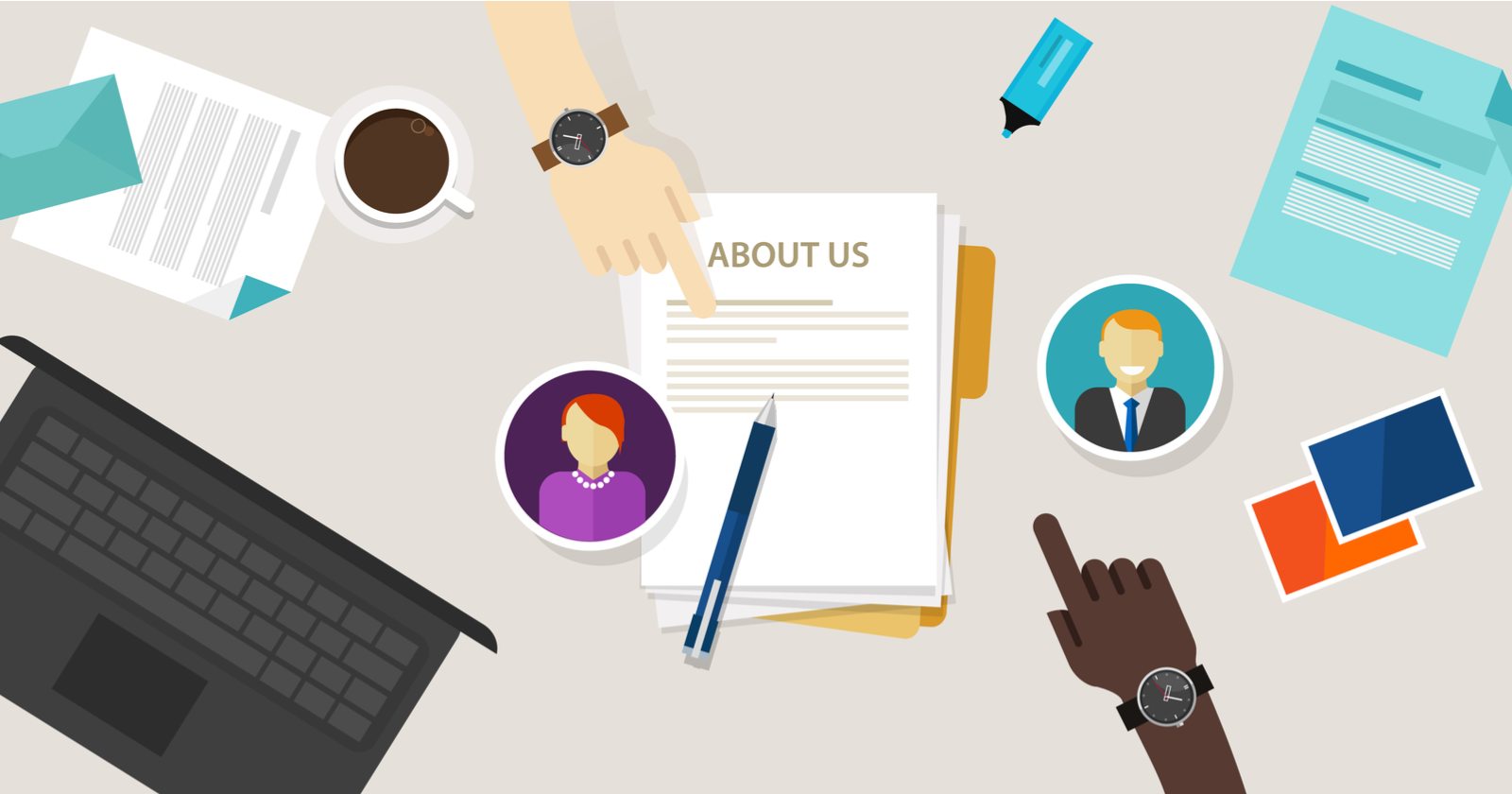 RoutineGroup® founded in June 2019 and registered in Intellectual Property Office in the United Kingdom in September 2019, registration number is UK00003409535.
RoutineGroup® provide a range of services in a multicultural society and having well experienced, trained management and staff to provide customer-friendly services. We adhere to the code of Practice and British Standard that gives recommendations for the management, staffing and operation of an organisation delivering our range of services according to client needs.
Routine Agency Ltd
Routine Agency was established in February 2019, company number 11806867 registered in England & Wales.
Services:
International Students Recruitment Services: We are  British Council Certified Consultants; Our British Council reference number is GAL/23167.
Software and IT Services: we are solutions partner of Fasthosts UK.
Routine Security Ltd
Routine Security was established in June 2017, company number 10805174 registered in England & Wales.
Our Best Services:
Manned Guarding, Vacant Property Security, Construction Security, Mobile Patrol, Corporate Security, Retail Security, Public Sector Security and Security Guarding.
Our Accreditations:
SafeContractors Approved.
SAFEPQQ Verification.
Our team are experts in all above areas and have a vast experience in every services which we provide and delivering with latest techniques & Innovation to produce leading edge of market presence.
Contact us today for more information about our services and we will be more than happy to assist you and we will do our best to clarify any aspect of how we will meet your needs.